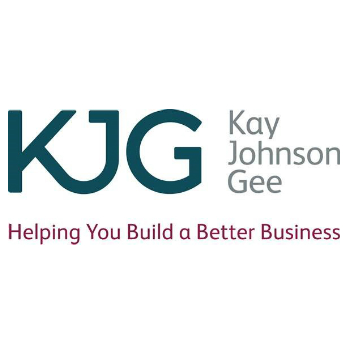 Kay Johnson Gee host a series of discussions based on various topics of interst to the wider business community. The topic for this programme is 'Paradise Papers' as discussed by Steven Lindsay and Alex White.   
Kay Johnson Gee, based in central Manchester, are multi award winning chartered accountants and business advisors. Providing expert advice in taxation, corporate finance, audit, accounts, payroll & insolvency.
Podcast host Steven Lindsay is a Corporate Finance advisor specialising in fund-raising, management buy-outs/buy-ins, acquisitions and disposals in all sectors. Clients have benefited from his breadth of corporate finance experience obtained through roles at a merchant bank, the Stock Exchange, a building society and a "big 4" accountancy practice. Steven is also Vice President of Forever Manchester.
KJG's aim is to help your business grow in the most efficient and effective way possible and they think you'll find their business advice second to none.