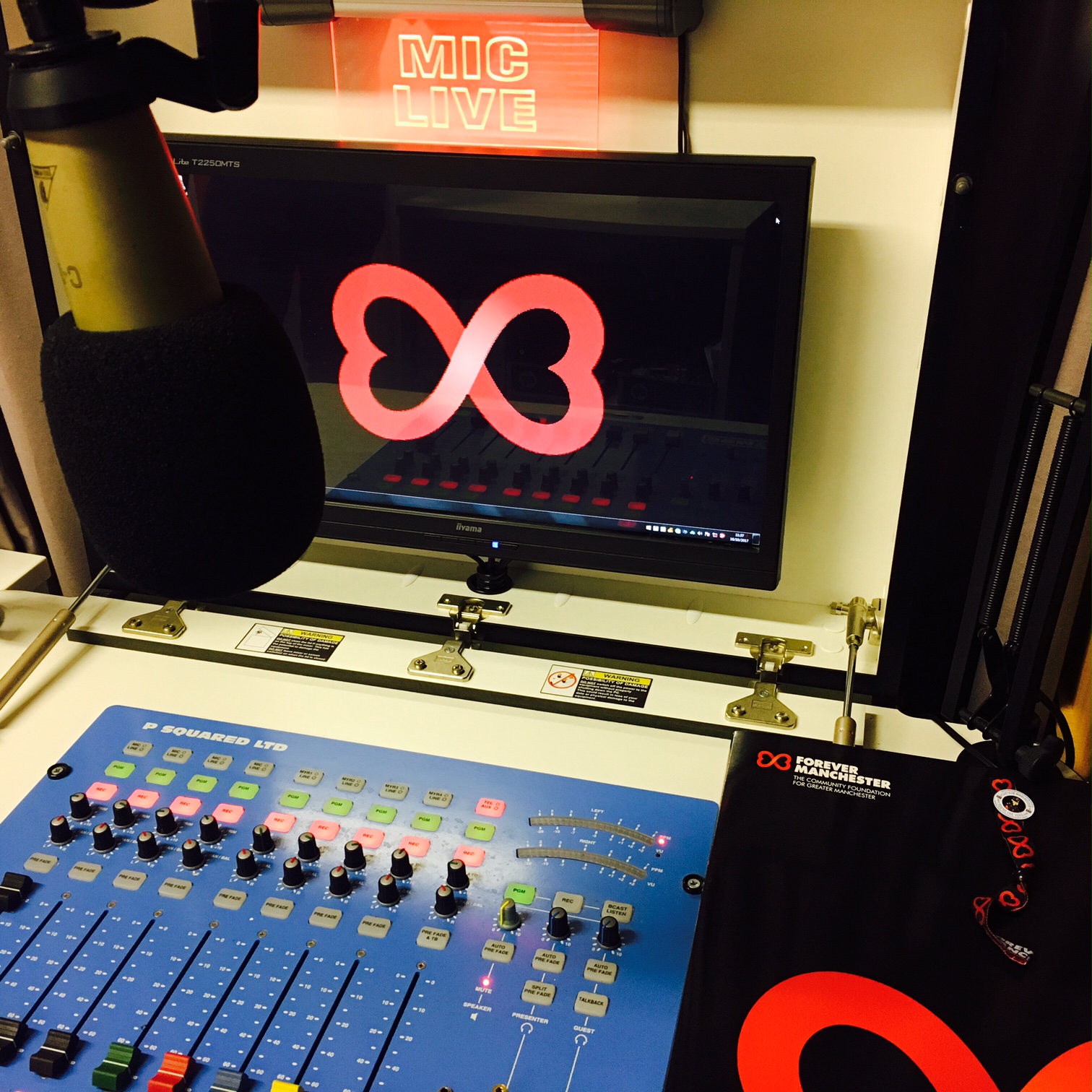 Welcome to the February 2019 edition of the Forever Manchester Update from where we present all the latest news, information and everything currently relevant in the wonderful world of Forever Manchester!
This episode shines the spotlight on:
The build up to the Forever Manchester Birthday Party, the Auction and the Birthday Awards plus the much anticipated entertainment.
We are asking you to take on the Great Manchester 10K for Forever Manchester and we have news of a brand new fund and details of fabulous 'This is the Place' artwork!
This Forever Manchester update is presented by Terry Snowden MBE & Jen Edmondson