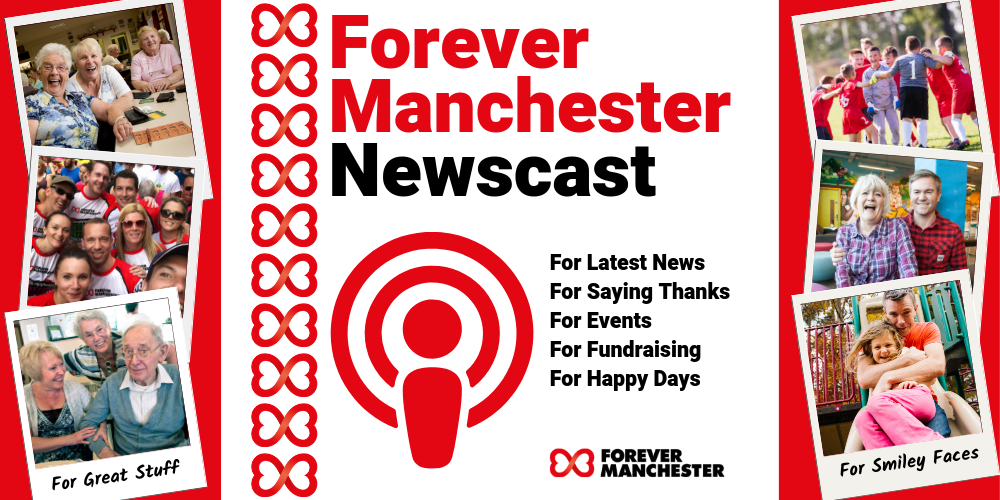 In this Update:
We'll be shining a spotlight on The Manchester Shop.
We'll be shouting out to lots of engaging peeps who are engaging with Forever Manchester.
Captain Manchester's Magical Tombola Draw is always full of winners and we have details of the next draw and prizes.
We will be introducing lots of Community News because, let's face it, if you put community in a corner, you're completely missing the point!
We'll be introducing your ears to a couple of new Forever Manchester radio ads!
We have news of 'First Friday' networking events and news of people 'getting a giggle on' at the Forever Funny comedy night recently while raising a few quid simply by having a laugh and raising a few smiles.