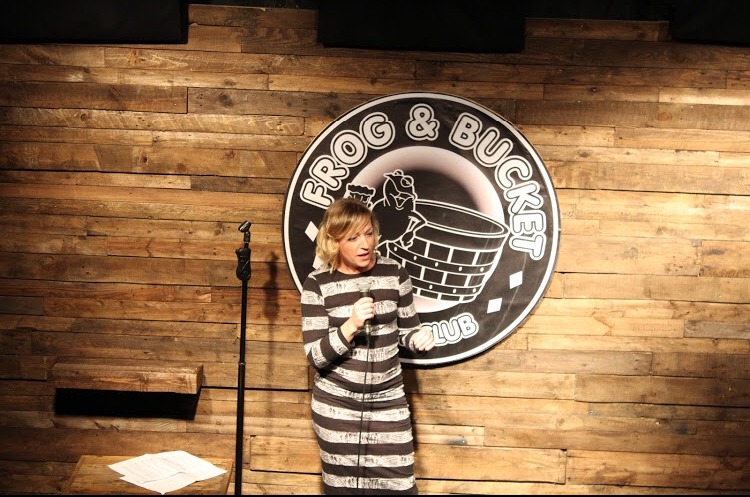 Lets' ALL Laught with Claire - Part 03
On May 9th 2018, Forever Manchester's very own Claire Lawless will take on a nervy challenge that would make most people shudder in the form of a Stand Up Comedy Challenge to raise money for community activities across Greater Manchester.
Both Claire & her Forever Manchester colleague, Rosie Strickleton, had previously taken part in Red Star Boxing's 'BEE PHENOMENAL' white collar boxing event and documented their boxing adventure in a popular podcast.
Keen to take on another challenge, and having raised more than £10,000 between them through their unothodox Boxing exploits, the girls were surprised to discover that, for one of them, the next challenge involved taking on a stand-up routine at a real comedy night!
This is Part 03 of Claire & Rosie's new podcast series (Let's ALL Stand up with Claire), it follows the girls attendance at a series of comedy workshops in preparation for a slot at Forever Manchester's Forever Funny Comedy night at Manchester's legendary Frog & Bucket on May 9th when Claire will be sharing the stage with professional comedians Chris Washington, Stephen Bailey, Allyson June Smith & Jay Hampson while Rosie can be found at the bar!
Claire is Standing Up for Forever Manchester and she needs your support, please donate here: https://www.justgiving.com/fundraising/foreverfunny 
Enjoy!